ISO Literary agent
…Is that too direct?
I'm Kristin. Welcome to my site. (But seriously, I need an agent)
Welcome to my website. You're likely here because of my shameless self-promotion, demands, pleas, or possibly bribes. Or maybe you have a secret joy of stalking people you barely know only to mock them behind their backs. No worries, it's cool. I won't tell anyone. If on the off chance you're here because you're interested in my work,
I'm very professional. I promise.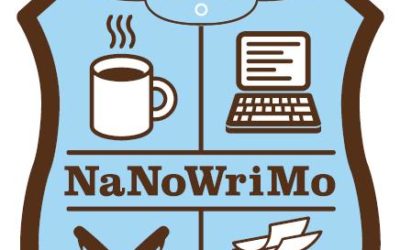 So I hit the 5th day of nanowrimo. I tend to start off slow and play catch up for the rest of the month, so my 4181 word count is not unusual. If I get in the zone, I can get a couple thousand words out, but - as I'm sure you know - it's quite hard to find dedicated...
*Questions, Comments, Concerns? * Non-sequitors?

 * 

Want to represent me? *